1:1 Solutions
What's great about working with PEC?
Four things you should know about PEC Technologies:
01.

We're experienced.

We have been building business applications as a company for over a dozen years. Combined, we have over 5 decades of practical application development. That's a lot of experience and know-how that we bring to your project.
02.

We're technically proficient

Through seminars, classes and self-study, our team stays current on the latest technologies and tools for application development. Our Microsoft Certified Partner status confirms our commitment to technical excellence.
03.

We work well with others.

Want us to keep you informed? Collaborate with other members of your team? No problem. We're glad to. In fact, it's one of our hallmarks. Just ask our satisfied customers.
04.

We always, always follow through.

When we say it'll be complete, we mean it. When we say, "We'll get it to you," we mean it. When we say we'll deliver it on time, we mean it. To us, it's not a job well done until all the i's are dotted and the t's are crossed.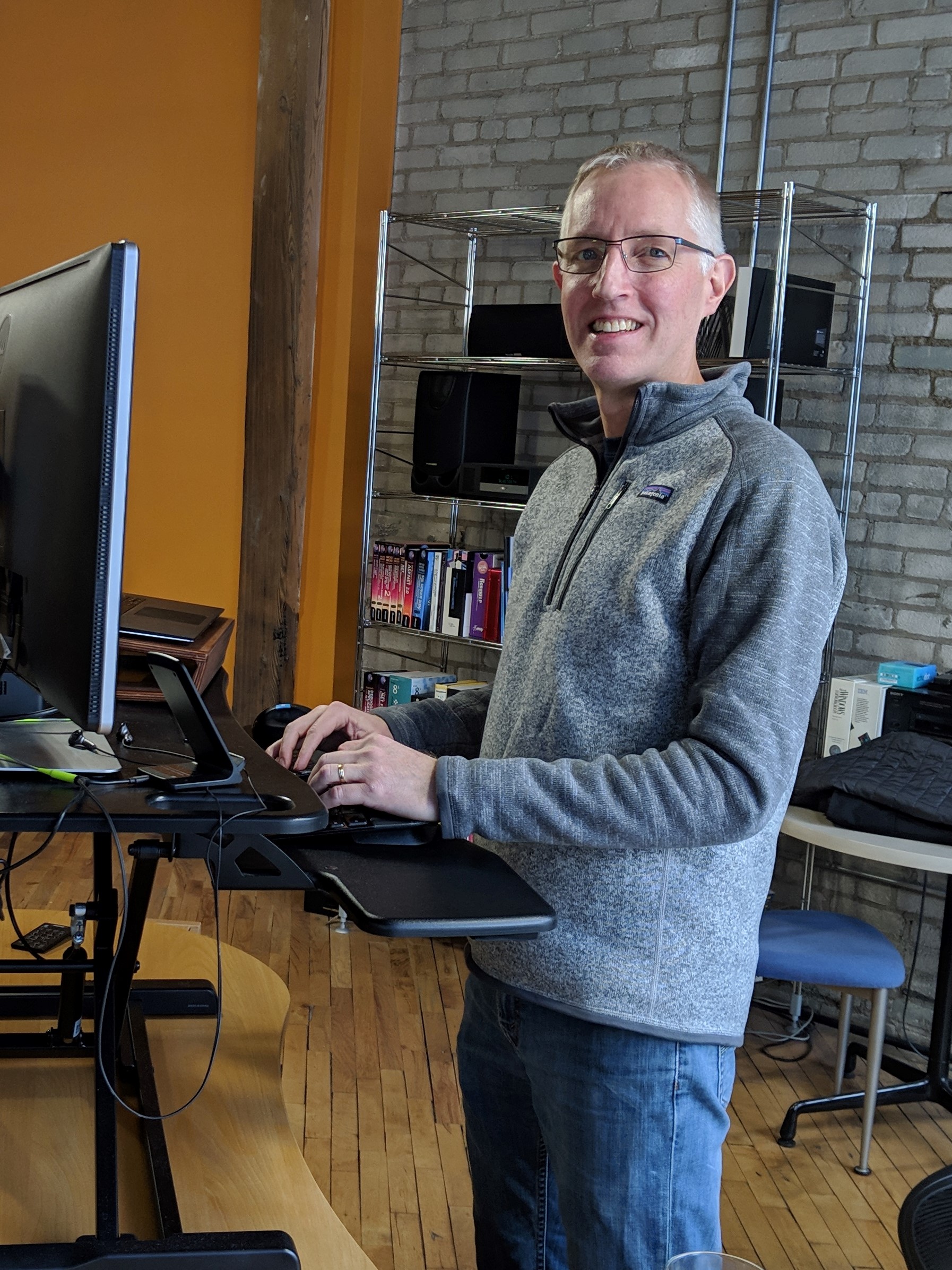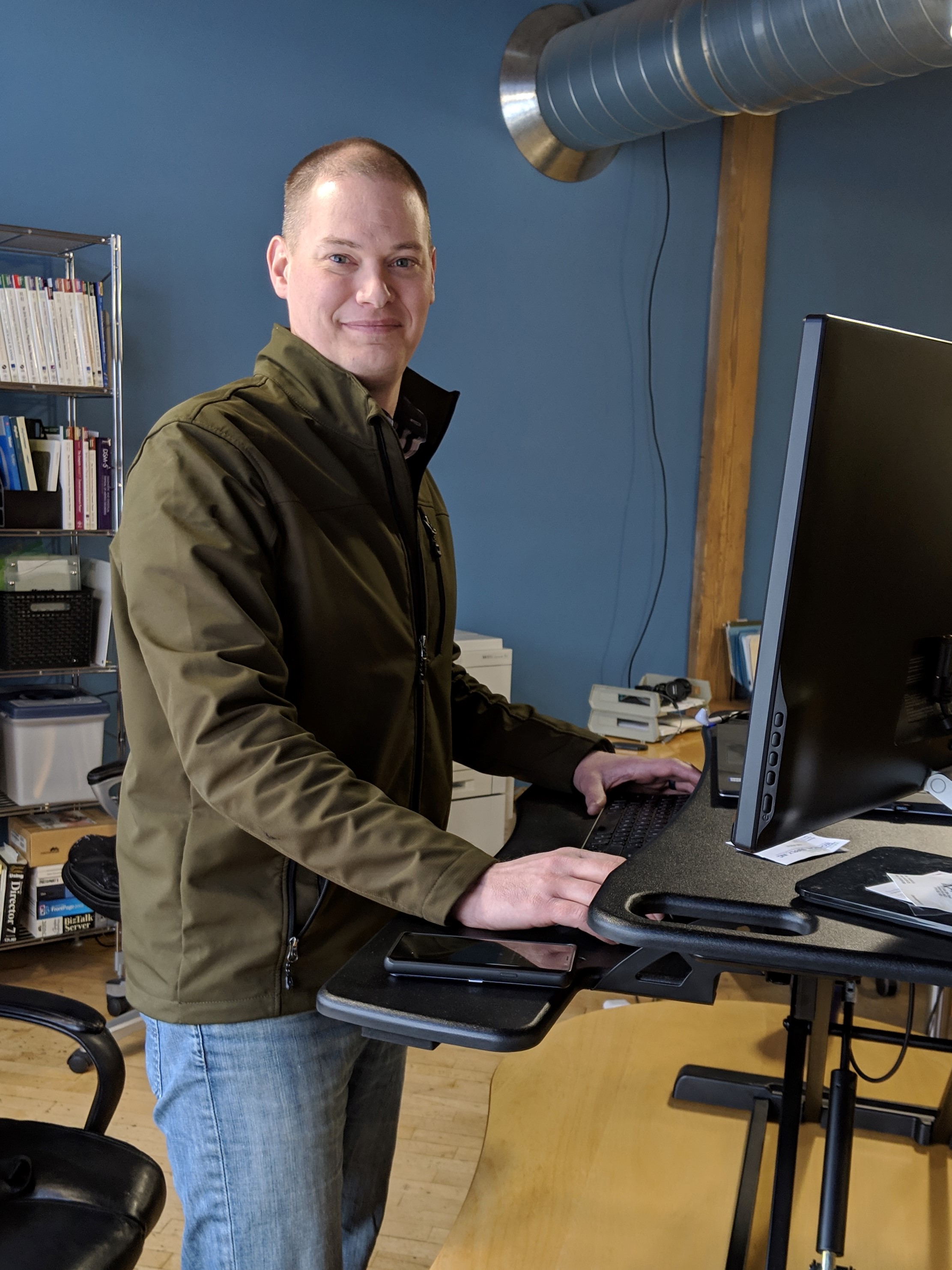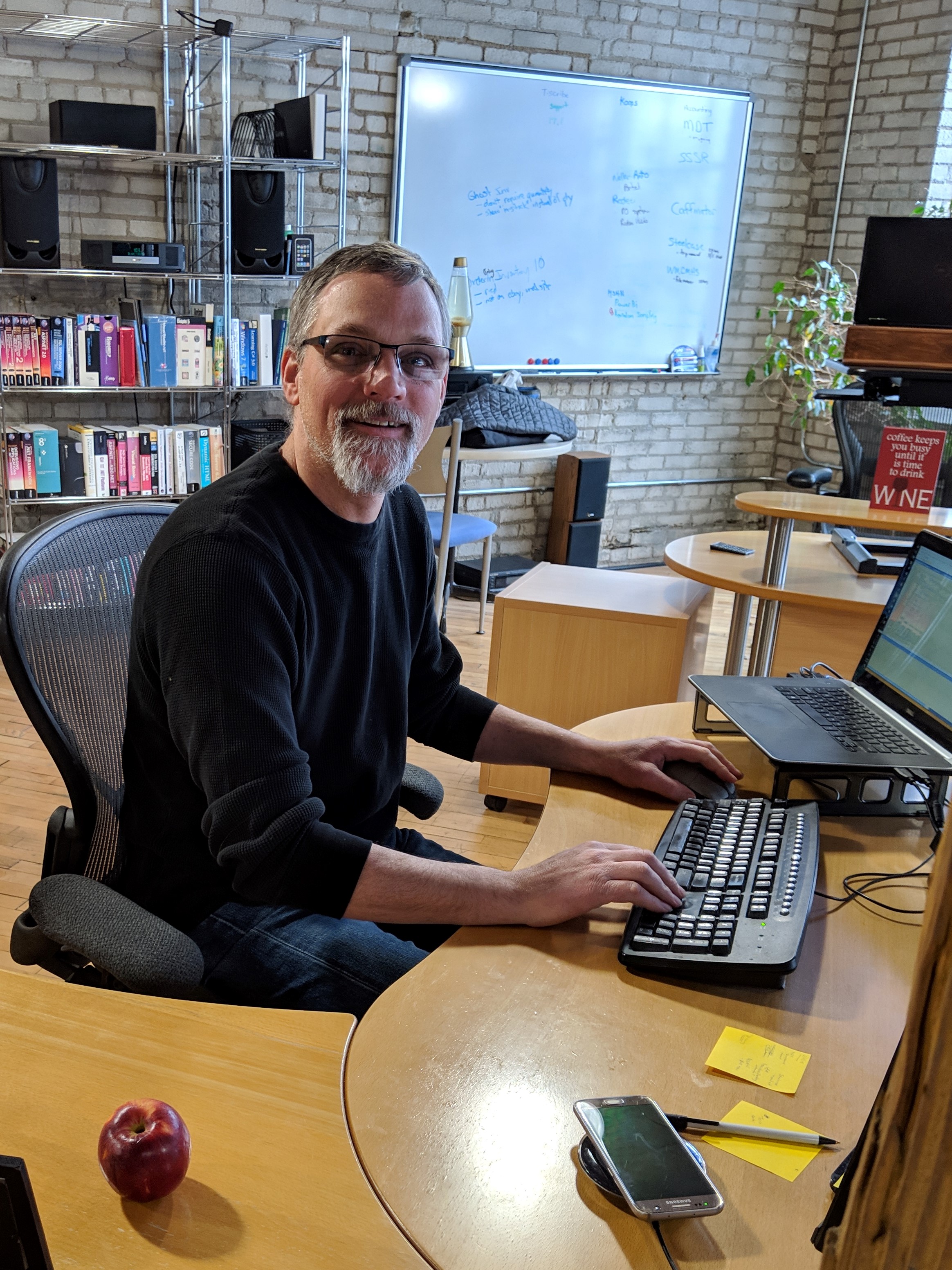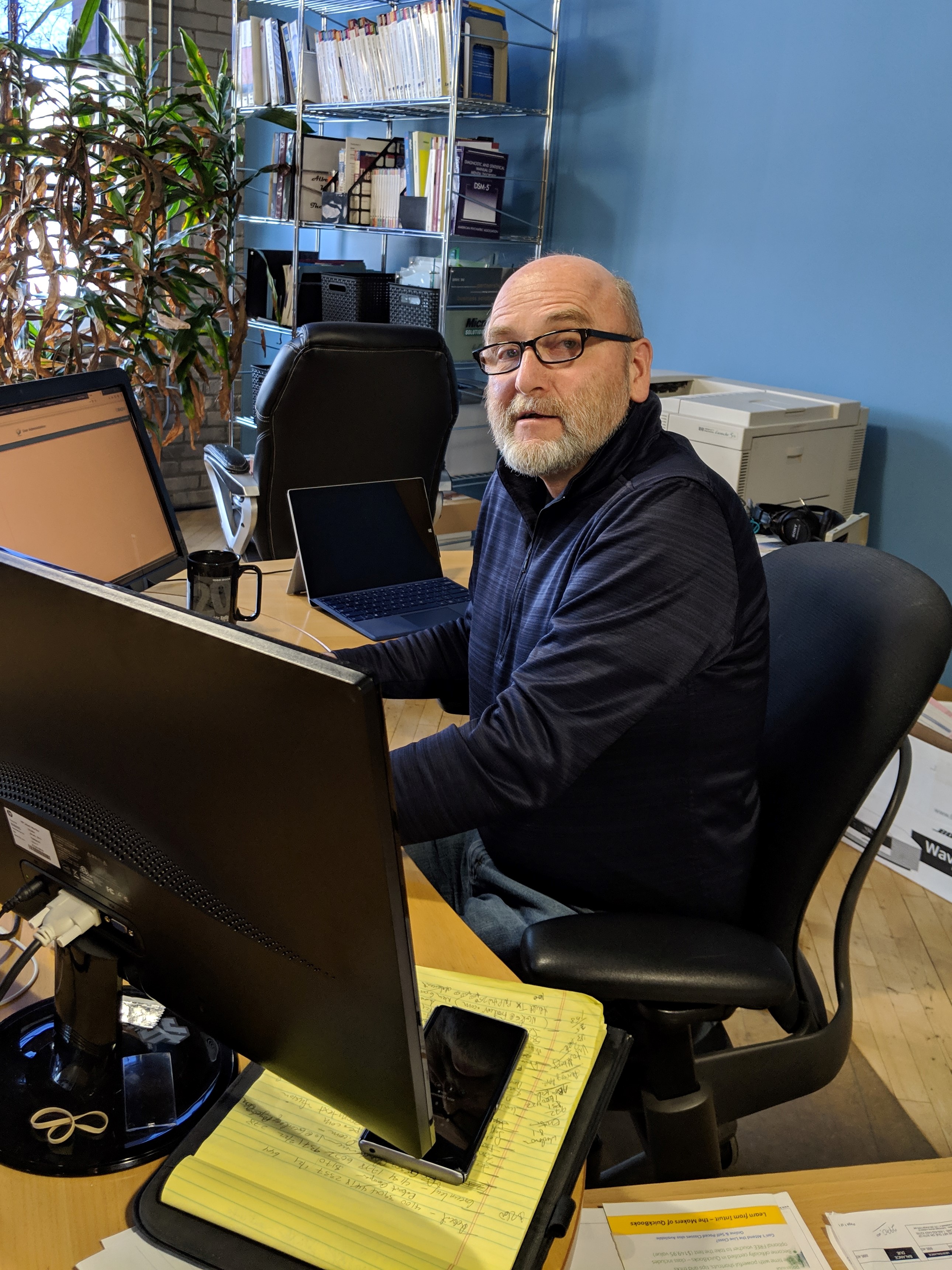 Our Contacts
Address:
401 Hall St. SW
Suite 355
Grand Rapids, MI 49503
Phone number:
616.776.1745