Application
Development Services
WINDOWS, WEB, WIRELESS...
When you choose PEC to help you create a custom application, we'll deliver complete application support: project management, application architecture, development, quality assurance and testing, deployment and training.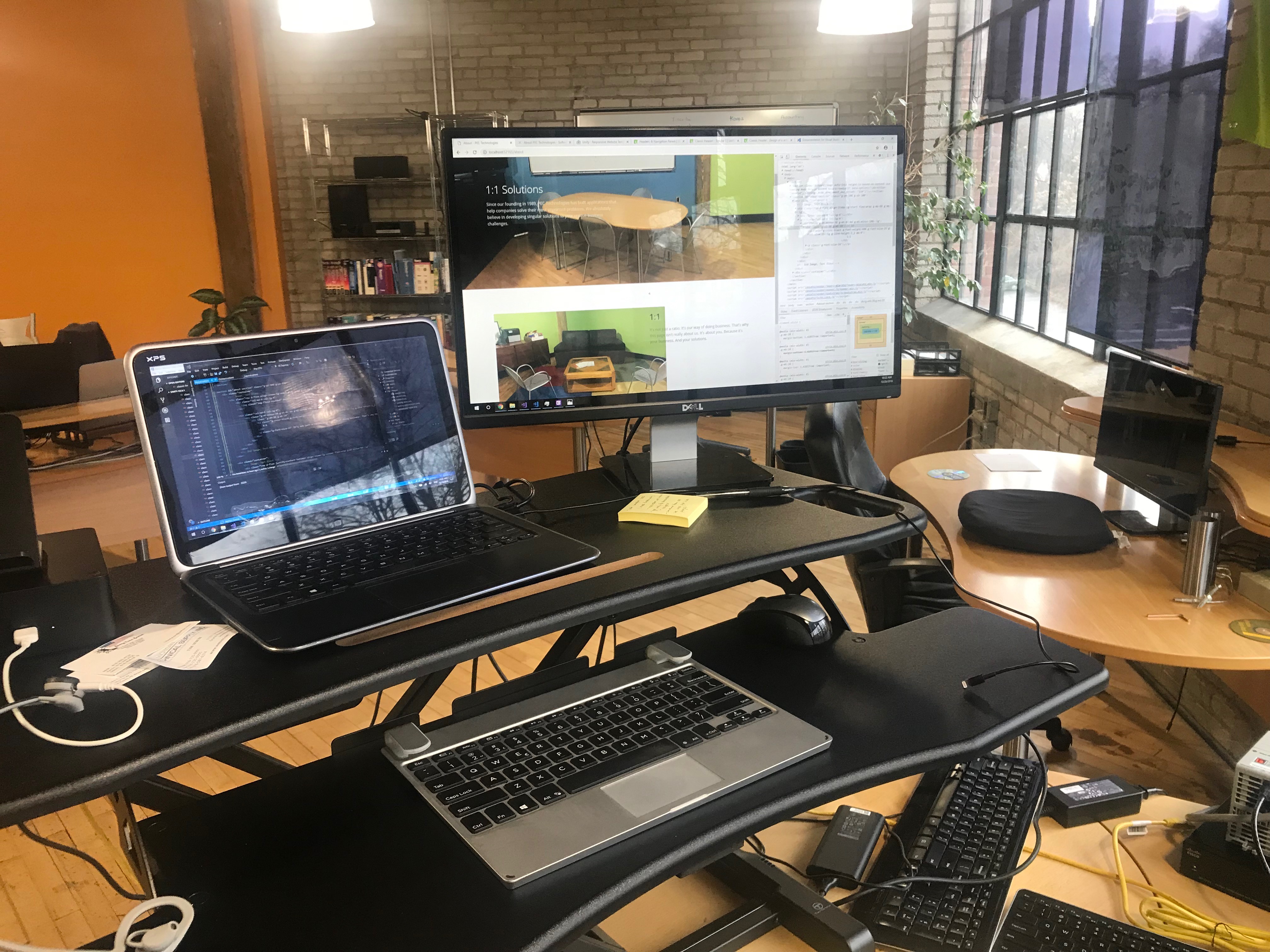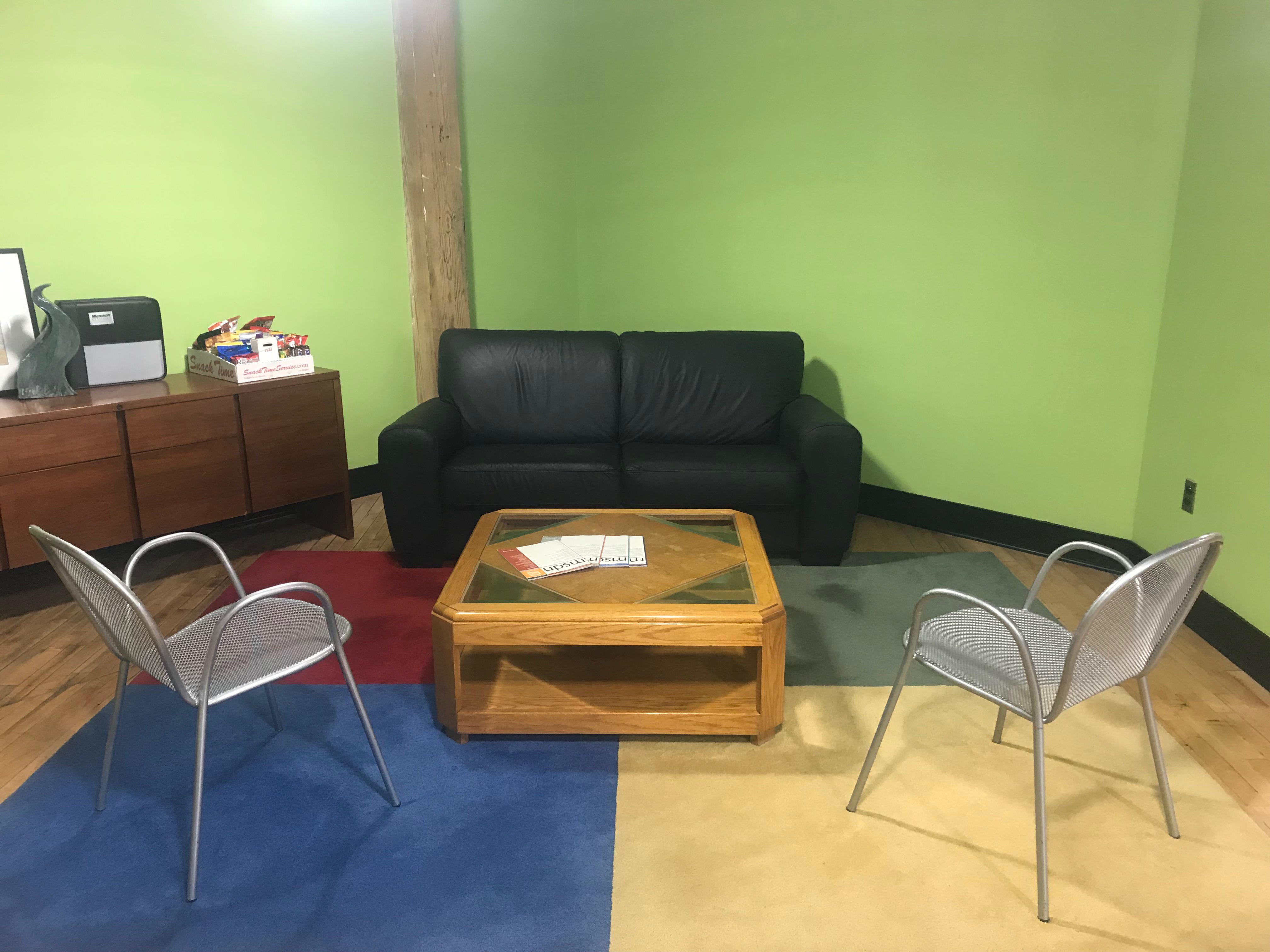 HOW CAN WE HELP YOU?
If you're a business person, the types of applications we build are available for your review . More importantly, you should know that PEC services are comprehensive: we build applications and deliver them to you with all of the training and professional hand-off you'll ever need.
Let's talk more about your specific business needs, then, you can gain some context for our services. Get in touch and we'll arrange a Free, No Obligation consultation.
If you're a technical person, explore these sections to find out more about the specific types of services we offer.
Website Solution
Find out how a web application can work for you.

Turn your existing website into a content management system , where you manage the content.

Contact PEC today
How Can We Help You?
Go ahead, give us a call.
Let's talk.

616.776.1745 x100
Our Contacts
Address:
401 Hall St. SW
Suite 355
Grand Rapids, MI 49503
Phone number:
616.776.1745